ECO-vriendelijke Cute Jelly silicium gel Coin Purse
Productspecificatie:

Type: Silicone munt tas
Stijl: Macaron muntstuk zak
Materiaal: 100% siliconen
Kleur: Brown of aangepaste
MOQ: 1pcs
Grootte: aangepast
Design / LOGO: aangepast ontwerp
Kwaliteit: hoge kwaliteit, Soft/Nee vervorming
Voordeel: Eco-vriendelijk, Harmless voor lichaam, Niet-toxisch
Monsters: beschikbaar
Functie: aangepast logo op het oppervlak; goed uiterlijk
Meer productfoto's: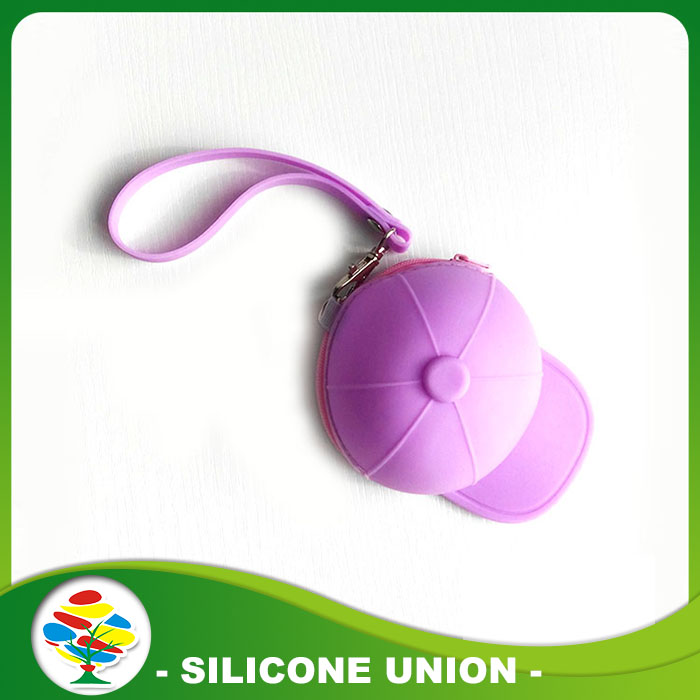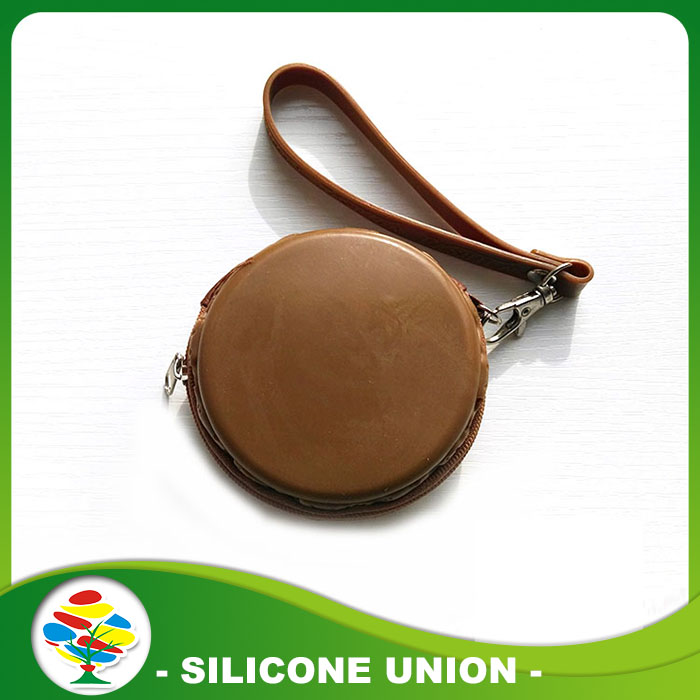 Meer andere siliconen dagelijkse Product: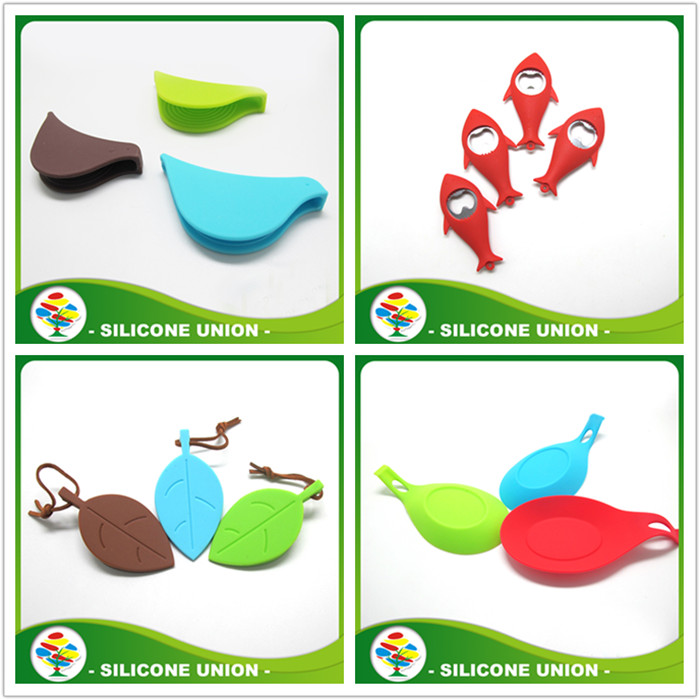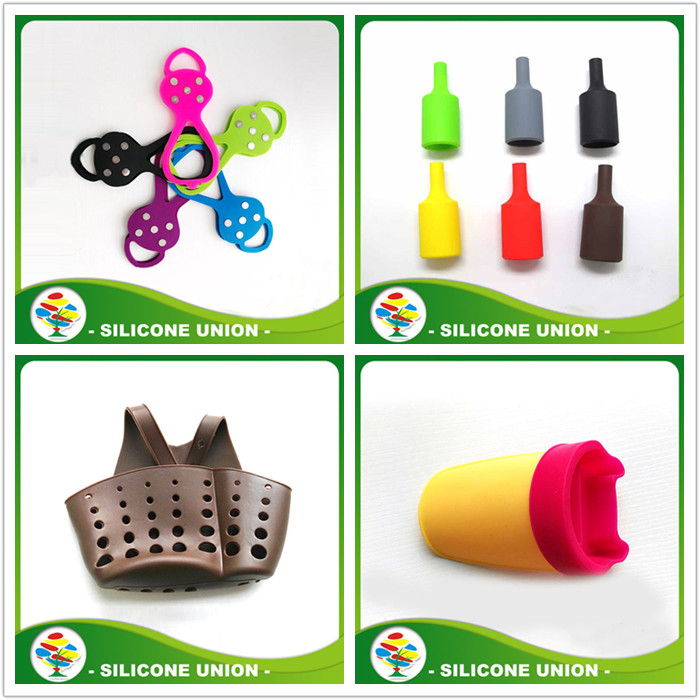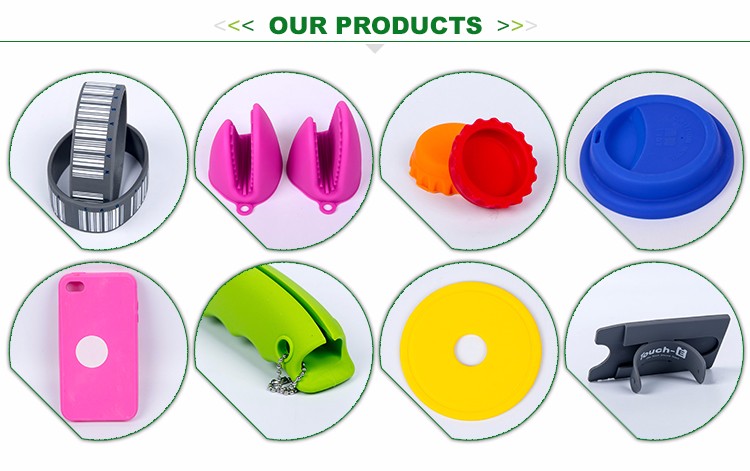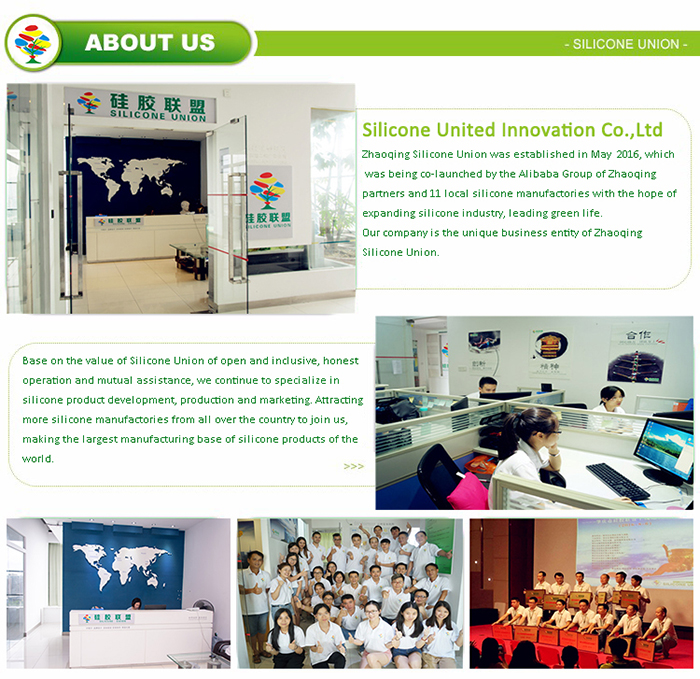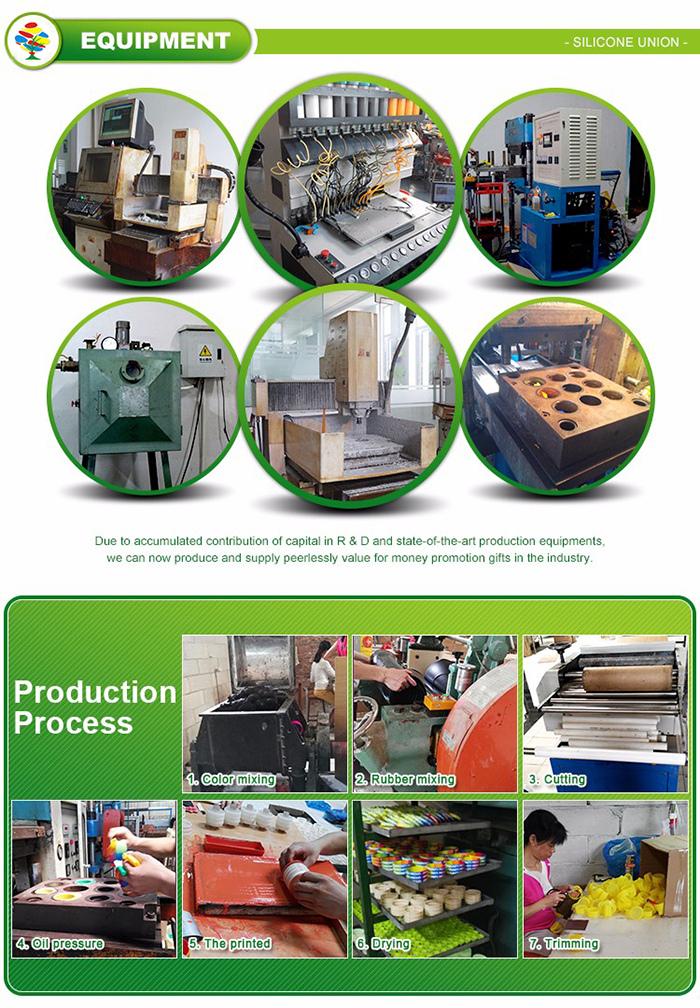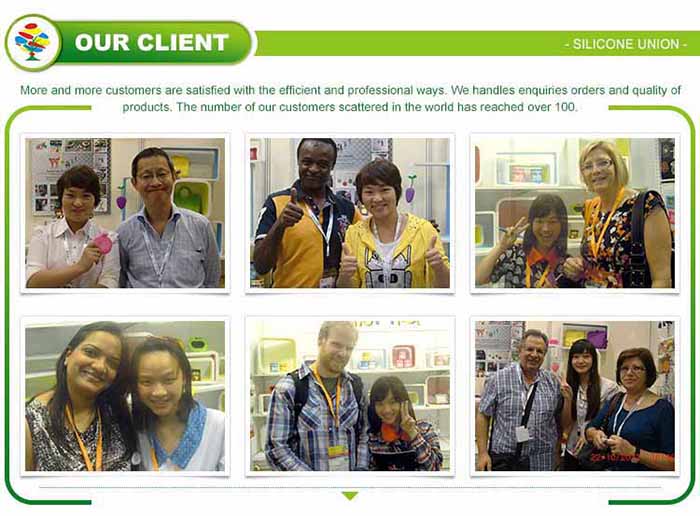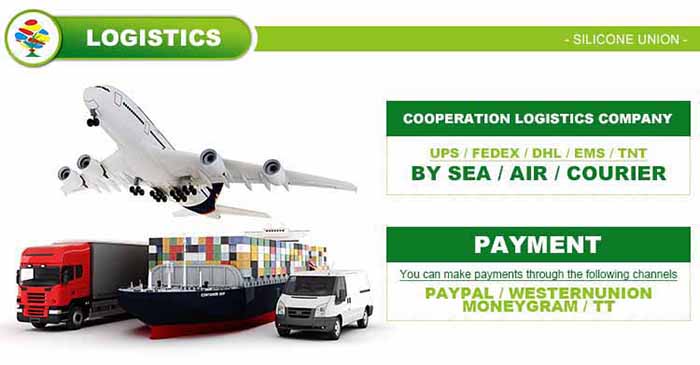 1 > heb je MOQ beperkt?
Wij hebben geen MOQ, elke hoeveelheid beschikbaar is.
 
2 > over het citaat?
Wij meestal binnen 24 uur nadat we uw aanvraag citeren.
Bent u zeer dringend om de prijs te krijgen, pls Bel ons of contacteer ons via email.
 
3 > hoe mijn bestelling volgen?
Onze verkoop zal u bijgewerkt houden en sturen dat u een tracking nummer één keer uw bestelling
is verscheept.
Ook kunt u de potentiële-nummer vinden op onze website.
 
4 > wat het pakket zal worden?
Kunt u een pakket methode die u de voorkeur geeft. Normale pakket is OPP of OPP
met papier card.
 
5> kunnen wij ons logo op het product toevoegen?
Ja, geen aangepaste logo kan worden afgedrukt op de achterzijde, u hoeft alleen te betalen voor
de film Last.
 
6 > Hoe zit de levertermijn?
Wij u kunnen toesturen monster op op elk gewenst moment, massaproductie moment afhankelijk van uw
hoeveelheid, ongeveer 7-10 dagen normaal.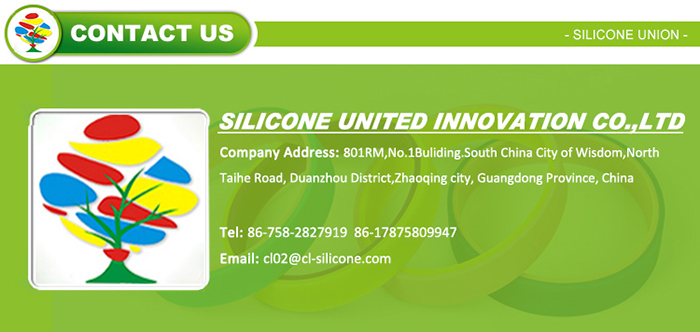 Product Categorie : Silicone Travelling Gift